Caching plugins are must have for WordPress users. Some internet marketers swear by them. Not only do these plugins make your site more responsive, but load time is much faster. The two most commonly used plugins are the WP Super Cache and the W3 Total Cache. While these are the most widely distributed and favoured, if you are concerned about security for WordPress and your site has either of these plugins you are at risk.
Vulnerabilities Related To Caching Plugins
Startling news of a serious vulnerability has surfaced over the past few days. According to Tony Perez at Securi – these issues were reported on the WordPress blog by a user  kisscsaby in one of the WordPress forums a month ago. But somehow this vital information was missed and now it has reared its ugly head.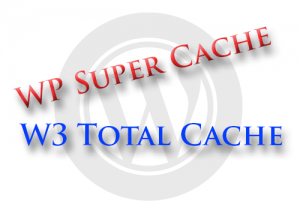 Tony Perez states that this is serious vulnerability. Basically, it allows hackers to execute any command they want on a targeted site via the comments section.
Good News About Caching Plugins
The good news is that these two plugin giants were quick to respond. A new version of both plugins is available. Simply go to your plugins panel and click on the update button and you are good to go.
Update Your Caching Plugins Today
The problem however is the massive number of users that may not be aware of this problem who have not updated the plugin. Securi indicates that we are looking in the range of 6 million downloads.
If you are using either of these plugins you need to take action today. Your site is at risk. Update your caching plugins now.